Making Midseason Betting Adjustments Could Pay Off
November 20, 2016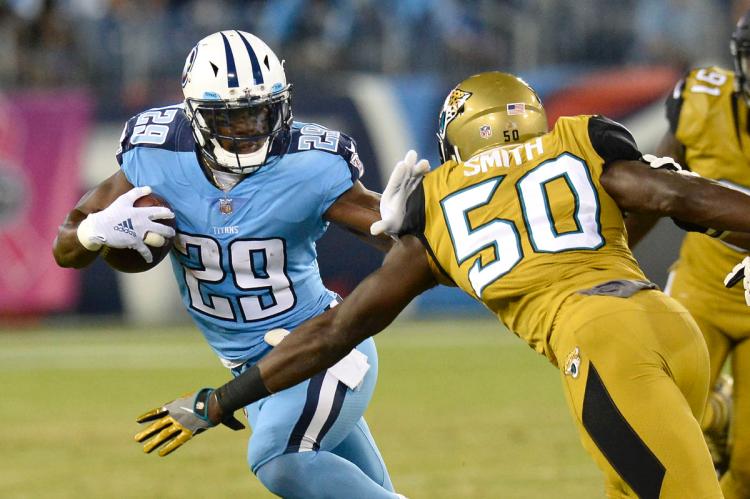 If it has been tough betting the first half of the NFL season, do not feel bad. Sportsbooks won big during September and October according to data released earlier this week.
Online sportsbooks and Vegas casinos are said to have increased winnings some 18% over last year.
Odds makers throughout the course of the season make adjustments in their favor, and the bettor needs to do the same to be successful.
Heading into the second half of the NFL regular season adjusting how one bets can pay off by adding to winnings.
Looking at recent stats is important. Most times bettors can only remember the most recent game, and that at times can hurt their decision making. However, at this time of the season, taking a look at the past three to four games is important.
Teams have made their adjustments from the start of the season. For example, Miami is only averaging 120 yards per game rushing, but over the past four games, the Dolphins have averaged 154 yards rushing per game.
Miami over that span is No. 1 in the NFL in rushing, has had its full offensive line healthy over that span and the end result is a stretch of 4-0 straight up and against the spread.
No other sport in the U.S. is bet on more than the NFL. Things can change over the course of the season and bettors need to adjust because sportsbooks certainly will.
Since the start of the season, the OVER has cashed almost 56% of the time. If over the course of the season the trends should level out to 50-50 due to sportsbooks making adjustments, then it might be wise to consider the UNDER more often for the second half of the season.
Odds makers make their adjustments and the likelihood is that point totals will start to increase making it that much harder for two teams to reach that point plateau of cashing OVER.
Injuries often times can be overblown, as the NFL is so deep in talent that players become almost interchangeable.
However, when injuries start to increase over the course of the season they become a bit more important.
Teams that suffer, for example, more than one injury on their offensive line, to their linebacker corps or secondary, sometimes cannot overcome those multiple injuries and that could prevent a straight up win or at the very least not covering.
Make the needed adjustments and good luck with the rest of the season.