NBA Commissioner Adam Silver Believes Sports Betting Law Will Change
July 23, 2017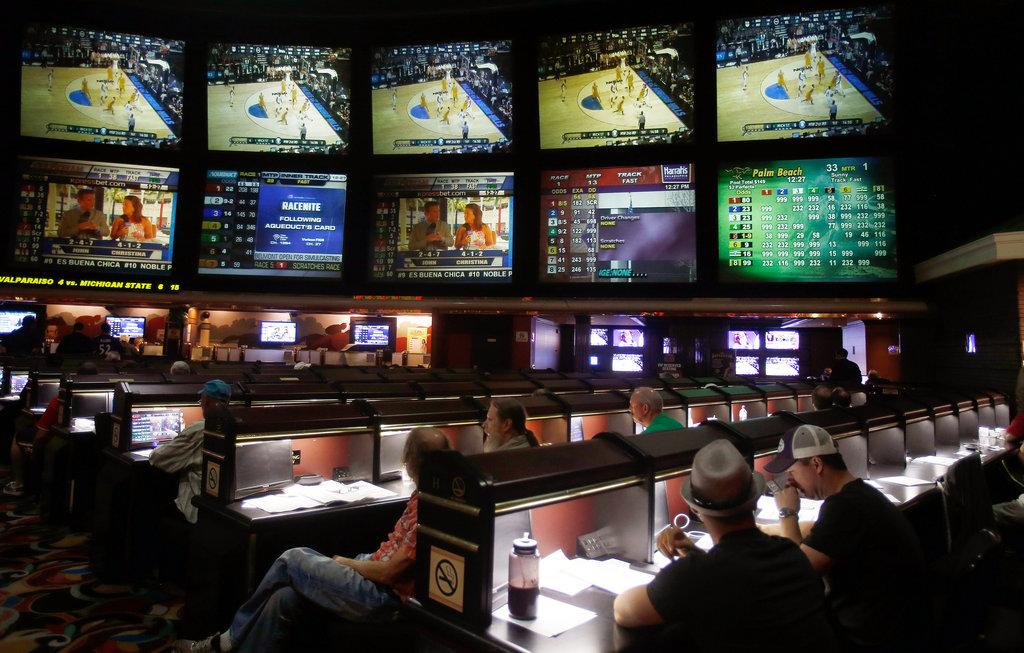 This summer across the United States sports betting has been a popular topic, in a big part due to the U.S. Supreme Court agreeing late last month to hear the appeal by New Jersey in the state's quest to offer sports betting.
This week sports betting was once again at the forefront in New York City when the four commissioners of the U.S. major pro sports leagues gathered to be on a panel to answer questions.
The four – Roger Goodell from the NFL, Adam Silver from the NBA, Rob Manfred from the MLB and Gary Bettman from the NHL – formed a panel that spoke at the Paley Center for Media.
NBA Commissioner Silver said that his sense was the law would change over the next couple of years in the U.S., when asked about sports gambling.
He stressed as well the importance of in-game betting for fan engagement, noting, People are excited about betting throughout each games and that results in additional engagement from the fans.
Of course, Silver is known for his op-ed in the New York Times during 2014 that championed an approach by the federal government to legalize sported betting across the U.S.
However, just one day prior to his op-ed, the NBA entered into an equity deal with FanDuel an operator of daily fantasy sports. The league has been able to see on a first-hand basis what the offering of in-game betting can do for the engagement of fans.
Manfred, the commissioner of Major League Baseball has also leaned toward the legalization of sports betting since he became the commissioner.
Last week Manfred told the press that if there will be a change in the laws with respect to sports betting, we must meaningfully engage as well as shape what the new measures look like that will govern sports wagering.
Manfred added that there is a difference between bettors making a wager on whether the next ball thrown by the pitcher will be a strike or betting on the game's outcome.
Traditionally, the NFL has remained quiet on the sports betting issue, but Commissioner Bettman said he does not see a problem with the league's latest franchise the Las Vegas Golden Knights that will debut this fall.
Bettman said the NHL was just a small part of the sports betting world compared to the NFL and NBA.
The NFL has publicly opposed sports betting being legalized, but with a move by the Oakland Raiders to Las Vegas in a couple of seasons, its stance may have to be redefined.