Public vs. The Sportsbook – Who Won?
November 11, 2014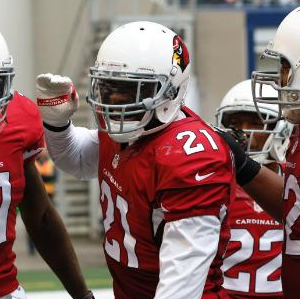 On Tuesday, after the NFL betting week is fully completed we like to put together a report to show how the public did vs. the sportsbook line. We only isolate heavily lopsided action games and show who won the matchup, the betting public or the sportsbook. Here is the final betting tally for week 10 in NFL wagering 2014.
Tennessee at Baltimore is the first game on our report. The Ravens at home were 10.5 points favorites over the struggling Titans who had a back up QB at the helm. The public was all over the Ravens as you may expect to the tune of 88%. The Ravens won 21-7, dealing the first big blow to the sportsbook by the betting public.
The next lopsided game was a late afternoon game and it saw the Arizona Cardinals hosting the St. Louis Rams. The Cardinals were 7 point favorites and 75% of the public took them.  The Cardinals won and covered easily despite losing their starting QB half way through the game. Carson Palmer is out for the year. The defense was able to score some points in this one and the Cards won easily 31-14 making it an 0-2 day for the books and making the public very happy.
The final lopsided action for Sunday was the Giants at Seahawks game. The spread had Seattle -9 at home.  70% of the betting public took the home favorite and were again rewarded with an easy win and cover. 38-17 was the final score and the public finished 3-0 on Sunday. That was the end to the entire weekend in fact as the Monday Night Football Game was not that lopsided in betting action (60/40 Eagles).
Notes: Stats and figures supplied by our friends at sportsbettingonline.ag
Stats may vary depending on sportsbook.