Sportsbook Exposure Report on MLB Futures
July 25, 2019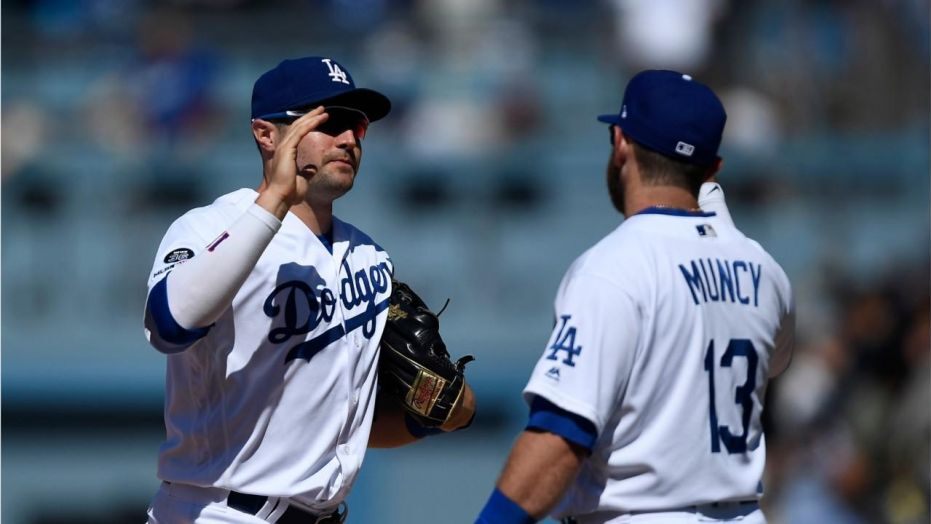 With the baseball in the backstretch of the season, it is a good time to sit down and examine sportsbook's heaviest exposures. If you are not hip to gambling jargon, this means we will examine which teams have the most money bet on them to win the World Series.
In recent years sportsbooks have been much more transparent about their exposure numbers. The public really likes to know the numbers. One of the sportsbooks that have been so kind to share these numbers is William Hill. The company is based in UK but serves many nations both online and at physical location.
Its obvious from this chart that the Yankees are the big exposure. An Astros or Dodgers WS win would also not be a great thing for the books. Currently the Dodgers and Yanks are both tied for favorites to win the World Series at +300 odds. Houston is +450 odds.
| Team | % of $ | % of tickets |
| --- | --- | --- |
| Yankees | 16 | 11 |
| Astros | 12 | 8 |
| Dodgers | 11 | 5 |
| Nationals | 6 | 5 |
| Cubs | 6 | 5 |
| Mets | 5 | 5 |
| Red Sox | 4 | 5 |
| Brewers | 4 | 4 |
| Twins | 4 | 4 |
| Cardinals | 4 | 4 |