Sportsbook Grade Changes – Recent Moves
December 6, 2019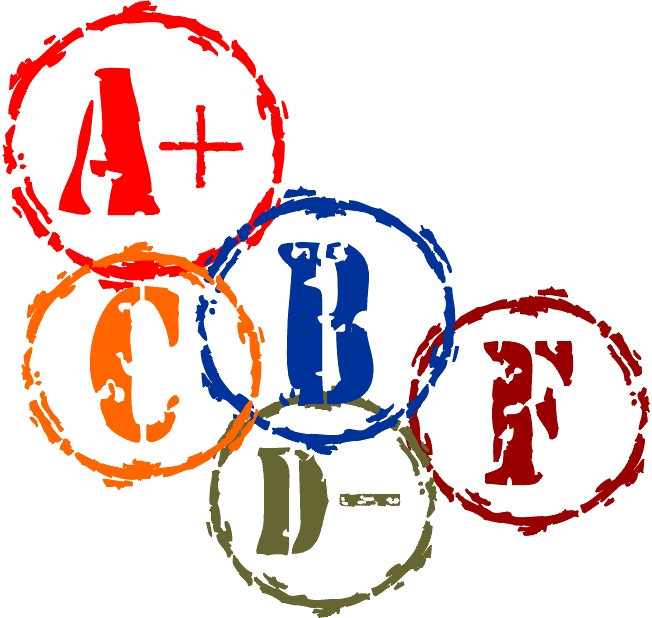 Recently we reached out to our readers to find out what they thought about specific sportsbooks in question. The information campaign was a huge success and we had a few dozen people write in.
Some reviews were very short and to the point while others were very long and detailed. We followed up on the shorter reviews with questions and were able to establish details like time frame and what sports were bet, etc.
We are using this information to shape the ratings (grades) of sportsbooks that we keep on file and published in our sportsbook rating guide. Below we will give  brief synopsis of what our information campaign revealed.
MyBookie
We received the most feedback for Mybookie. It was a very mixed bag of reviews about this sportsbook that we currently have rated as a C grade. Some players wrote in and said they have super quick payouts and that they love the website layout while others complained about super slow payment times when using anything other than concurrency.
A two year player at MyBookie says that he regularly receives little bonuses like free squares in contests and a football schedule that is snail-mailed to him that he appreciates very much. Another reviewer said that they have graded his bets wrong on at least two occasions.
Over all the feedback was mixed but more good than bad. We don't have any no-pays on record for this book. They pay pretty quickly and consistently when the player requests a cryptocurrency payout. We are taking their grade up to C+
We do have a contact at this sportsbook so if you are having a bad experience (slow-pay or no-pay) please contact us and we will see what we can do. This is a free service we offer to readers.
JazzSports
This sportsbook has been getting a whole lot of attention within the last year. Their contests and player rewards programs have really stuck out to us. Their efforts have not gone unnoticed by the industry.
The reviewers that wrote in all had positive feedback for this sportsbook. One player wrote: "I'd have no problem giving them a 9 out of 10." We have zero complaints of no-pays on file and if you are having any issue feel free to contact us. We do have a contact with this sportsbook.
We are upgrading JazzSports to B- at this time.
Sportsbook.ag
This is a sportsbook that has a very checkered past. There have been some very good times and some very bad times for this outfit. It has changed management many times over the years.
We recently received two positive reviews from players for this sportsbook. Then after we reached out to our readers, we received a few more. We have decided to upgrade this sportsbook to a D Rating and remove them from the blacklist.