Game 6 World Series Preview and Pick
October 27, 2020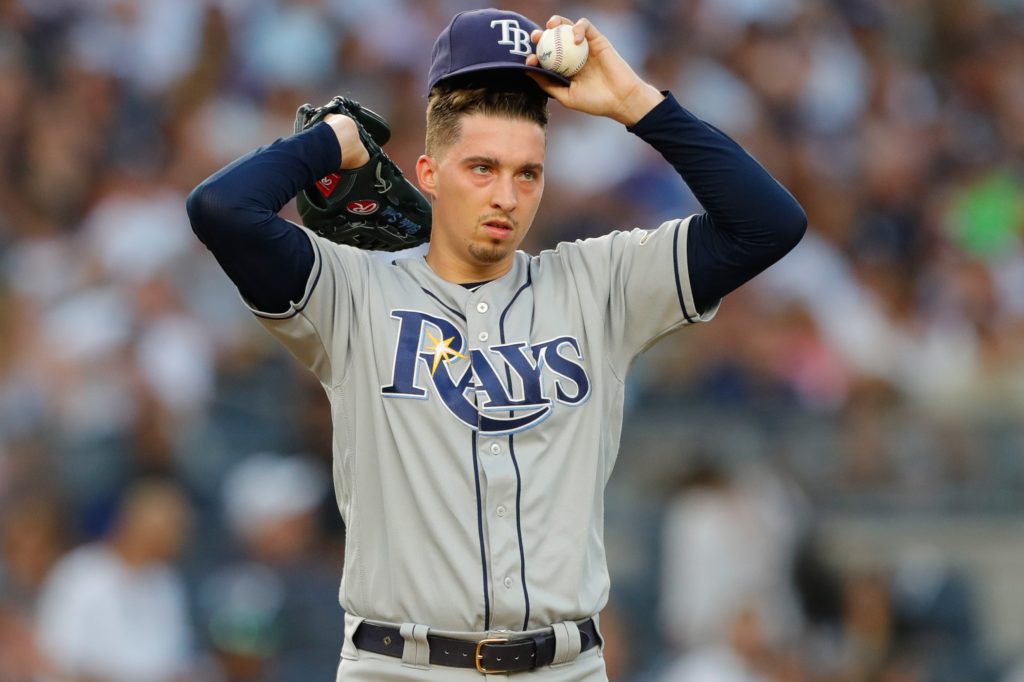 The Rays are backed into a 3-2 corner with the Dodgers threatening to ruin their dreams of winning their first World Series in franchise history. The Dodgers seem to be much too much for Rays at times but the team from Tampa has a lot of grit and keeps battling back. Can they force game 7 tonight?
This is a rematch of pitchers from six days ago. Tony Gonsolin starts on the mound for the Dodgers while Blake Snell is on the hill for the Rays. If you recall, in that game the Rays were able to pull out the victory 6-4. Will it be more of the same from the Rays and their former Cy Young Award winning pitcher?
Odds for Game 6 of the World Series
Rays +125
Dodgers -140
Total: 8
odds from BetUS
Maybe we are just hopeless and stubborn but we are sticking with our 'Rays are Undervalued' evaluation. We like a play on the Rays to force a game 6 here. The Rays are very scrappy and they will get it done. I am also recommending a play on the UNDER. Score prediction:: Rays 5 & Dodgers 2
Updated World Series Odds After Game 5
The odds aren't looking good for the rays to win the WS but much stranger things have happened. They have to win the next two games while the Dodgers just need one to close the deal. If you in your heart of hearts think the Rays still will win this series, now is the time to bet them.
Rays +400
Dodgers -600
odds from BetUS