Adjusting Your Handicapping Methods for 2020
November 25, 2020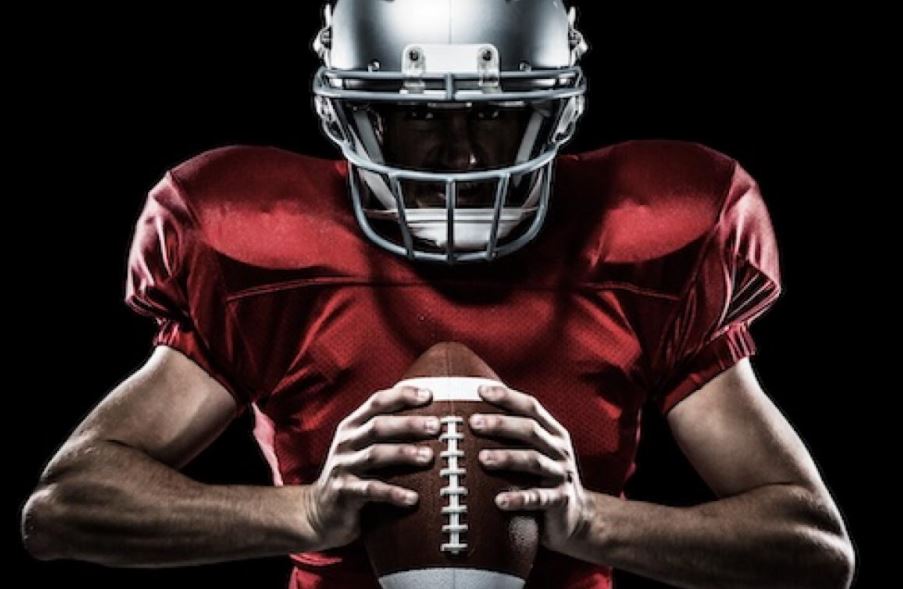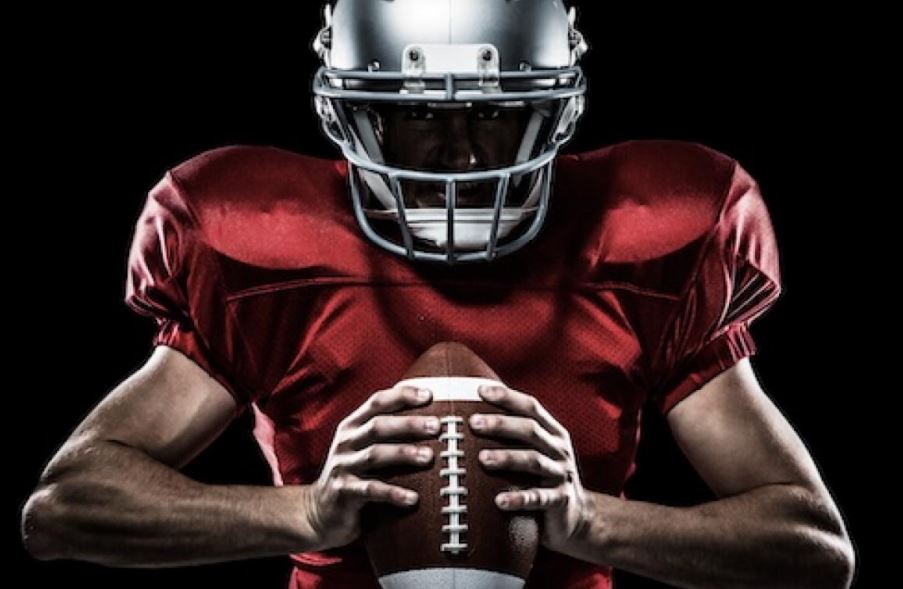 There is no doubt in anyone's mind that 2020 is the strangest year that they can remember. Businesses shut down and schools too for the Covid pandemic. The virus affected sports as well and consequently sports gambling. In this article we will go over some tips on how to adjust your handicapping method for 2020 circumstances. The tips are provided by SBA friend John Rothschild over at SafestWagering.net
Closer Point Spreads – Bet Your Lines Early
Lines are tighter this year. Sharper money has assumed more of an arbitrage approach. Lines have ben all over the place.
Solutions:
Get your lines early. Don't wait until game day unless you're playing a late angle or buying against the line.
Shop for the best numbers. 
Conversion Angles
Many angles that used to work are now built into the line. The linesmakers are getting better.
Solutions:
You must find new angles. There are always angles out there waiting to be discovered if you put in the work.
Incorporate "Next Level" analytics.
Injuries
This year more than any other, players are injured (probably because lack of pre-season games) and players are in and out of the lineup with Covid protocol.
Solutions:
Look for teams with better depth and coaching staffs.
Instead of just following injury reports, follow those players returning from injury.
Social Media
This ain't your pappy's era. This is an era of instant information and you got to be quick. The linemakers all have their eyes glued to news coverage as well. But you can do more.
Action: Follow players Twitter accounts. Look for information that may tip you on their injury or illness status. Also follow beat writers for local papers. 
Home Field Advantage (or lack thereof)
Just a few years ago, home teams won 67% of their games.
That number is down to 53%!
Conclusion: Obviously "home field" isn't worth three(3) points anymore.