Betting Early Season Baseball
March 30, 2021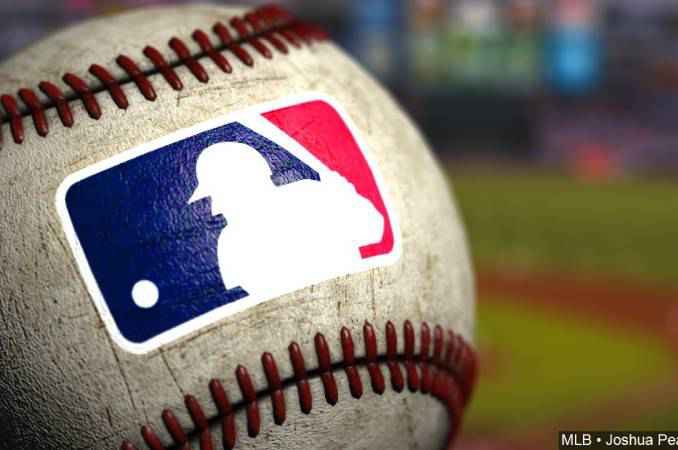 It's been a long winter. That winter came after one of the more unusual MLB seasons in recent memory, a 60-game regular season followed by a postseason that culminated with a World Series for the Los Angeles Dodgers.
Now, major league baseball is back and that means it's time for bettors to start focusing in on their early season baseball betting strategy.
Betting on Baseball
Unlike other sports like football and basketball, baseball is typically a moneyline sport. That means bettors are placing wagers on teams to win a game not to cover a point spread. Bettors can bet on the point spread in baseball which is more commonly known as run line betting. The spread is always -1.5 in favor of the favorite with varying odds.
Bettors can also bet totals and wager on how many runs will be scored in a game. There are also alternative bets and any number of prop bets, but for the most part, baseball bettors wager on the moneyline. Knowing this, we can develop an early season betting strategy.
Bet Against the Public
In baseball as in any other sport, the public generally loses more bets than it wins. The casual bettor bases decisions on instinct or a favorite team or player. The public tends to bet favorites, home teams, and teams with stars. Casual bettors also favor popular franchises and tend to be a victim of recency bias. They pick teams that won their last game or several games.
Using this strategy and focusing on underdogs, you do not have to win more bets than you lose. The plus-money payouts could earn you more than you lose.
Avoid Big Favorites
Big favorites oftentimes are the result of the betting public. Bettors love the Yankees and Dodgers because they do win a lot of games. Betting on them at -180 or -200 should be avoided though. Sure, the Dodgers -210 over the Pirates might seem like an automatic winner, but the payout really isn't worth it. Plus, when the Dodgers lose, you get crushed.
Over time, continually betting on big favorites will actually put you in the red. The continual low payouts and the juice will deplete your bankroll. That's why you want to avoid big favorites early. Get into the habit of staying away from them.
Take Advantage of the Short Underdog
In sports like basketball and football, bettors need to win 52.4 percent of the time – assuming -110 juice – to break even. In baseball, if you stick to the idea of avoiding big favorites and consistently find the short underdog you can win at a sub-50 percent clip and still make money.
Your strategy should be to find underdogs at up to +160 playing against teams that are overvalued and/or teams with an over-valued pitcher. You can spot an over-valued pitcher as he is one that gets plenty of hype but struggles early in the regular season.
The beauty of this strategy is, as mentioned, you don't have to win as often. You lose your bet when the underdog loses, but you gain valuable plus-money payouts when they win.
The Divisional Dog
You can take your underdog strategy even further and focus on finding divisional underdogs. In MLB, the schedule is set up so that each division opponent plays the others 19 times during the regular season. The familiarity that underdogs have with their opponents is an advantage.
Division underdogs also perform even better when they are the road team. Remember, the public tends to favor home teams creating more value on the visiting team. The other situation where division underdogs excel is in games where the total is high. A total of 8.5 or more suggests a lot of runs will be scored. That means it is expected the underdog will score a lot and that favors the dog.
Check the Weather
Finally, to excel in the early part of the MLB regular season, bettors should check the weather often. There will be games in colder markets where the temperature may have an impact on the game. The big thing that will impact games though is wind.
A wind of at least 8 mph blowing out toward the outfield can have an impact on routine fly balls turning them in to home runs. That, of course, will have an impact on game totals and likely benefit the Over. Pay attention to wind, its speed, and its direction.