Bookmaker.eu Website Down – (Update) Site is Live Again
July 16, 2021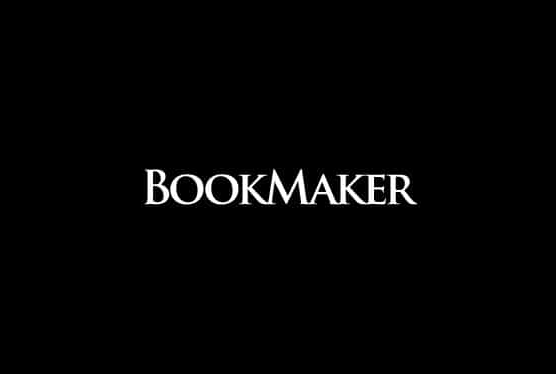 Bookmaker.eu (SBA Rating C-) and its sister websites BetCRIS and JustBet.cx are all offline and have been for over 24 hours. Companies will often pick this time of year to perform any server maintenance or software upgrades as it is the slowest time of year sports-betting-wise.
Their homepage simply says "We'll be back soon! Sorry for the inconvenience but we're performing some maintenance at the moment."
See review page of Bookmaker.eu here
Some customers are starting to think the worst however. It is not unheard of for an offshore sportsbook to flip the switch and turn out the lights and leave(along with everyone's money). It has happened before and it will happen again.
One customer just wrote in today "It looks like they've had "maintenance" for over 24 hours and now they don't have an update time on their website. I have a feeling all money will be lost and they'll go dark soon……"
If Bookmaker.eu and BetCRIS are really shutting down without warning and issuing payout options to clients, it would come as a huge surprise to the industry. BetCRIS is largely respected in the offshore sportsbook community and has even signed deals with major leagues such as the NFL.
Time Line
Early Thursday Morning (7/15/21) 1:00 am EST? Sites go down. Maintenance sign pops up.
Today (7/16/21) 9:00 am EST – now: We receive wave of concerned emails.
Today (7/16/21) 2:30 pm EST: We publish this article.
Today (7/16/21) 4:01 pm EST: Cloudflare Error 502 message appears instead of Bookmaker sites. If the site DNS is being reconfigured, website propagation can take up to 48 hours but almost never takes nearly that long.
Today (7/16/21) 4:20 pm EST: Bookmaker site loads for our testers. Site homepage loads but customer area log-in produces a 504 error message.
Today (7/16/21) 6:00 pm EST: Bookmaker.eu customer reports being able to log-in and manage account/place wagers.