Which Sportsbooks Charge Extra Juice When Buying Points Off a Key Number?
December 31, 2021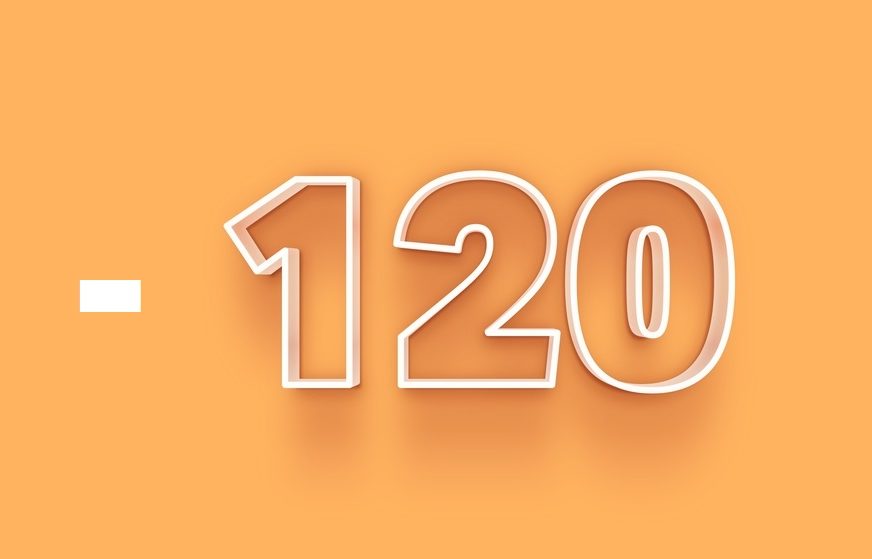 Sportsbooks book both sides of a bet and figure in their fee when doing so. Most of the time their fee, or  "vig" or "juice", is 10%. Some sportsbooks have made a successful business model out of offering reduced vig odds. Instead of the standard -110 they will offer you -109, -108, etc. WE call these "reduced juice sportsbooks".
Another way they may tweak the vig is when you buy points. This is the practice of risking more money to move the spread any which way you like. You can usually buy half a point or an entire point. Some sportsbooks, like BetOnline.ag , will allow you to buy several points in either direction.
The standard industry amount is an extra "10 cents" per half a point. It would look something like this:
straight -110
1/2 a point -120
1 full point -130
1.5 points -140
This is handy when you want to buy a point spread off a key number. In football, the key numbers are 3, 7, 10 & 14.
Some sportsbooks will increase the vig even more when the point is being bought off a key number. Example: Wisconsin -7 points. You buy half a point to make it Wisconsin -6.5 and they may charge you -130 instead of -120.
There are sportsbooks out there that really go overboard with the vig charged when buying the spread off key numbers. One sportsbooks example we will use is below:
At Jazz Sports the spread in the Georgia vs Michigan CFB Playoff game is Georgia -7.5 points. If you buy it to Ga. -7 it will cost you -135. And if you buy it to Ga. -6.5 it will cost you a whopping -165!
We have compiled a list of online offshore sportsbooks wand placed them into one of three categories:
Charges more for buying points for regular and exponentially off "key" numbers (Current SBA Rating)
Does not charge more for regular numbers but does for "key" numbers (Current SBA Rating)
BetAnySports.eu (Rated A)
HeritageSports.eu (Rated A)
JustBet.co (Rated C-)
Charges consistently regardless if "key" number or not (Current SBA Rating) BEST