2022 NCAA Tourney Action Report
March 16, 2022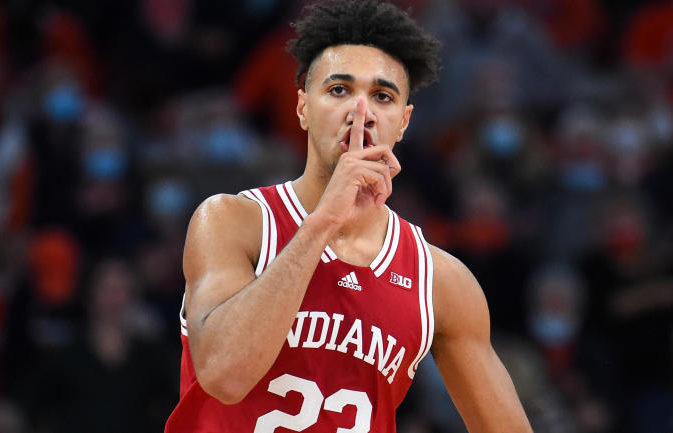 The big dance is upon us and action has been flying at all the various online sportsbooks. In fact, this year is expected to break all previous betting handle records.
The public loves to get down on the tournament and in many various ways. Besides straight bets on the over/under, moneylines and sides, the public loves to fill out parlay cards and of course enter the various bracket contests online.
When it comes to futures action, people go with what they know. That means they bet the names they see year after year and teams that get the media spotlight, even when these same teams are longshots. For example, Duke at +1400 is the second most bet team as far as tickets go at top online sportsbook BetOnline.ag. Duke is a sentimental favorite and this is coach K's last year. People often bet with their hearts.
UCLA at +2500 is the fifth most bet team to win the whole thing. People are not afraid to throw their hard-earned money down on longshots if they know them well.
Below you can find the top five liabilities as reported by BetOnline.ag
Ticket Count
1. Gonzaga +285
2. Duke +1400
3. Arizona +700
4. Kentucky +800
5. UCLA +2500
Liability in Dollars
1. Gonzaga +285
2. Houston +2000
3. Tennessee +1600
4. Auburn +1200
5. Texas Tech +2200
As you can see the longer shots are also a liability for the sportsbook because of the exponential payout. Gonzaga, being the #1 ranked team, is going to get a huge share of the handle no matter what. But teams like Houston at +2000 and Texas Tech at +2200 are getting plenty of action and can really wreck a sportsbook's tournament should they win the whole thing.