Mattress Mack at It Again – And by It We Mean Losing
March 25, 2023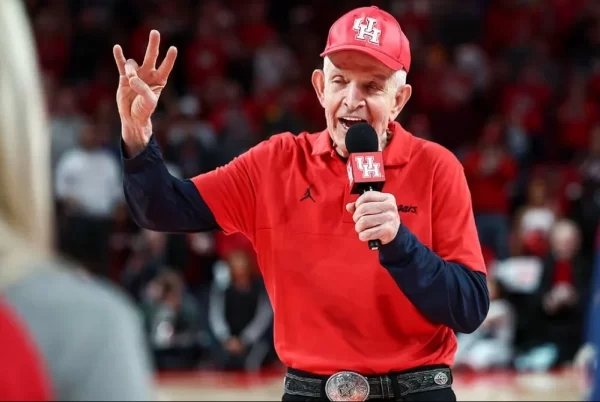 Everyone in the sports betting world has heard of Mattress Mack. Even if you are not in the sports betting world you may have heard of this guy. What started as a way to generate business at his furniture store has become a runaway gambling storyline.
Originally, Mack would guarantee that the home town team would win their respective championship or your new furniture would be free (up to a price limit of course). He then hedged his offer by placing a real-money wager at a sportsbook. If the math was done right, Mack would still end upmaking money. This because the markup in furniture tops out at 50%. But the line between hedging his store offers and degenerate gambling has become blurred. Some of the wagers he places have no store tie-ins at all.
Mattress Mack's overall betting record is not good. That is putting it mildly. Of course, if these were all hedges then Mack's business is booming. But like we said, this ain't all business.
Last night, Mattress Mack took another blow to his bank account. Mack lost his $4M futures wager on the University of Houston to win the NCAA basketball national title when the Miami Hurricanes were able to defeat them by a score of 89-75. Word is that Mack didn't even watch the game but checked the final score on his phone while he was conversing with some people.
Mattress Mack Total Betting Record
Mack's betting record took two more losses in the betting column last night. He had that $4M futures wager we discussed as well as a last minute parlay, which included the Houston Cougars, for $100K.
Mattress Mack's overall betting record is 6-19 from what we are able to count. We guarantee there are more bets that aren't publicized. We are not claiming to know about all of Mack's wagers either. We just report the ones that come across the news wire. We don't know how much he has won and lost, especially when accounting for the furniture store angle.
For a Detailed Account of Mack's Wagers Click Here