2020 Presidential Odds
July 19, 2019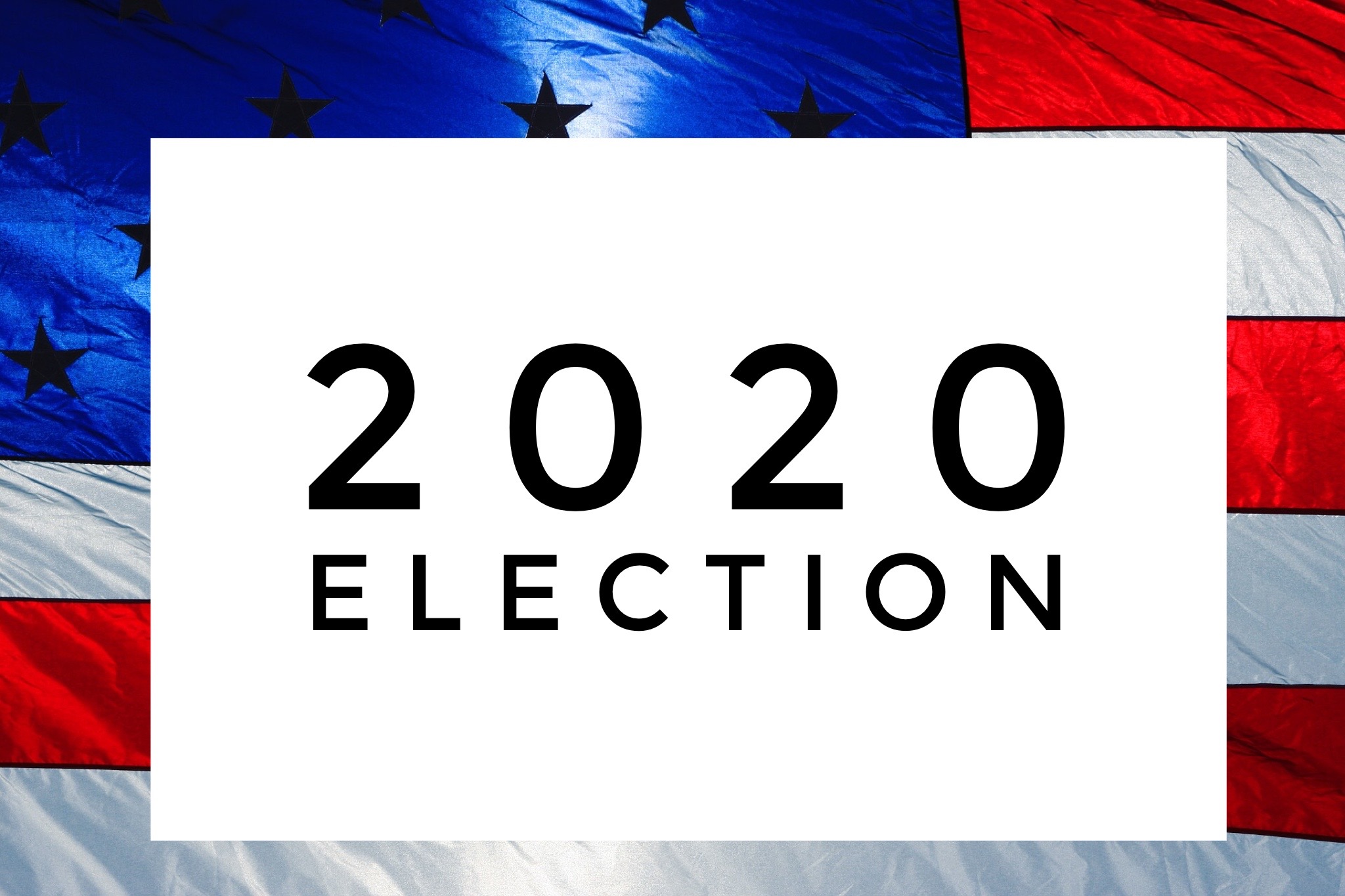 The political landscape has not been this charged in many years in the United States. Many people blame one single man for the schism without seeing the reason why so many people are supporting him. The media misled everyone in 2016 and had them convinced that Hillary Clinton was a shoe-in for President. That convincing even affected the betting odds as Hillary was as much as a 5-1 favorite to win that election.
Opening odds of the 2016 season started with Trump as 150-1 odds. This was well before the candidate for either side was firmly in place. Sportsbooks were overexposed with Trump action from the beginning.
One UK sportsbook even paid out Hillary Clinton as a winner weeks before the election. It was part publicity stunt and part low-risk bet for them, or so they thought. They, like everyone else believed Clinton was going to win in a land slide. Although it cost them money, the risk exposure wasn't nearly as great as it was for U.S. facing sportsbooks.
In 16 months the people of the United States will either elect a new President or re-elect the Donald. Below are the updated odds on who will be in office come 2021.
| Candidate | Odds (Risking $100 to win number below) |
| --- | --- |
| Donald Trump | +100 |
| Kamala Harris | +600 |
| Elizabeth Warren | +900 |
| Joe Biden | +1000 |
| Bernie Sanders | +1400 |
| Pete Buttigieg | +1400 |
| Andrew Yang | +2000 |
| Beto ORourke | +5000 |
| Tulsi Gabbard | +6600 |
| Cory Booker | +8000 |
| Amy Klobuchar | +10000 |
| Julian Castro | +10000 |
| Mike Pence | +10000 |
| Tom Steyer | +10000 |
| Jay Inslee | +15000 |
| John Hickenlooper | +15000 |
| Kirsten Gillibrand | +15000 |
| Seth Moulton | +15000 |
| Marianne Williamson | +25000 |