Live by the Parlay – Die by the Parlay
July 29, 2021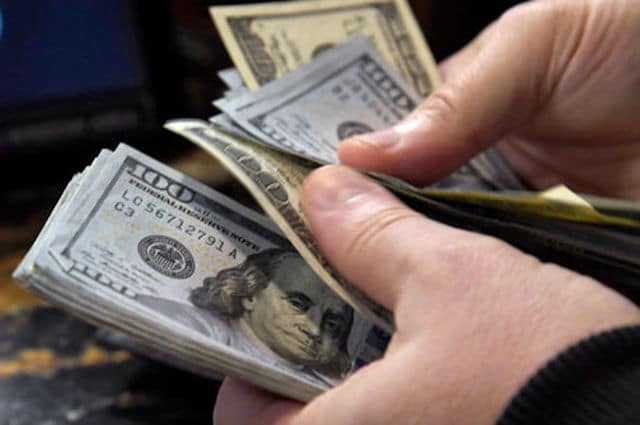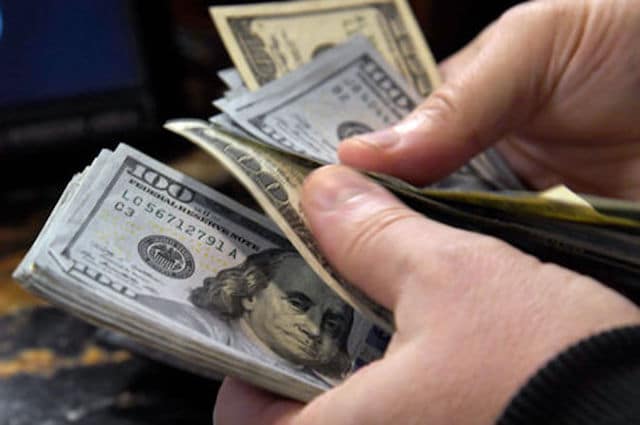 The parlay bet offers casual sports betting fans the ability to bet as little as possible to win large sums. The practice of tagging picks together to increase the payout exponentially has been around for half a century. Serious sports bettors typically stay away from parlays and stick to the straight bets, which combined with low vigorish (or reduced juice) makes winning almost a 50/50 proposition. Add in some skill and you have a winning sports bettor.
Historically, parlays accounted for only 2% of the handle and 8% of the sportsbooks located in Nevada. The animal has different stripes now. I say that because last year in New Jersey parlays accounted for a full 43% of sportsbook revenue while only making up 21% of the handle. This accounted for a hold of 15.4% for parlays vs 4.5% on straight wagers.
So what does all this mean? It means that an overwhelming number of sports bettors in New Jersey are casual ticket players. They look at the 10 team parlay as kind of a lotto ticket. After all, a 10-teamer pays out roughly 720-1 odds. Throw a ten spot on your ticket and you clear $7200 if you win. But you will probably never win that ticket.
Sportsbook Exposure
Sportsbooks know that taking parlay tickets is like printing money. The payouts are so high because the odds of calling multiple games correctly is hard to do. You lose one game and you lose the ticket. Its all or nothing. But parlays do hit from time to time. And for large sportsbooks that is just the cost of doing business. The big boys in the sportsbook realm fear the big parlay weekend as it can clear out an entire quarter's worth of profits.
Joe Brennan Jr. is a sports betting enthusiast who posts his research and takes on Twitter. Recently he tweeted a parlay earnings graph for New Jersey with the caption : "One thing real bookmakers all say they fear is massive parlay exposure, the day all the favorites win."
Like I said, the perfect Sunday for bettors won't sink a well-backed sportsbook. It will ruffle a lot of feathers. For smaller sportsbooks it could spell the end. A small shop which doesn't have limits on parlay win amount inches closer toward the "atom bomb" every betting week. Most reputable online shops will have caps on the amount you can win with the larger parlay payouts.