2023 NFL Team Preview Master Page
August 31, 2023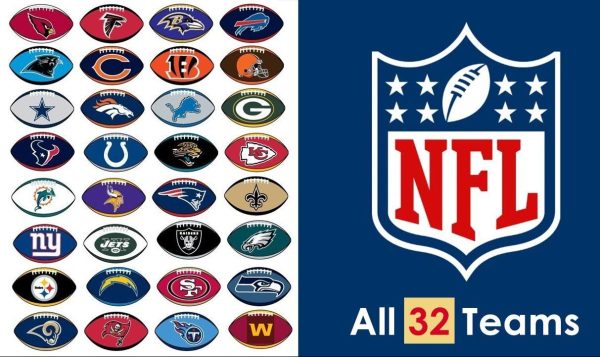 Here you can find a list of all 32 NFL teams as we preview them.
Make sure to check back if the list isn't entirely populated yet.
Click the team name below to see the 2023 in-depth team preview and futures odds.
Other NFL resources:
Synopsis
The NFL is the professional league which plays American style football. Although teams are all HQ'd in the USA, games are often played outside of the country, attracting huge crowds. The games have been played in Mexico and England and this year there is a game scheduled to be played in Germany for the first time.